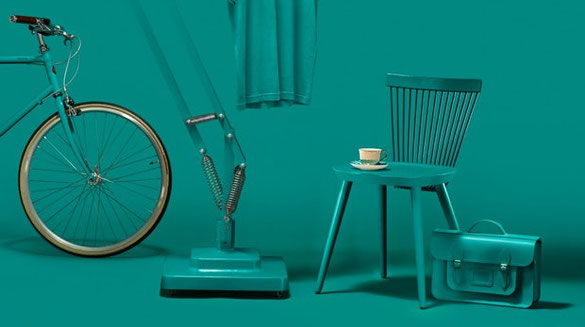 Everybody has his own favorite color. It mirrors our personality and has influence on how we act and how other people perceive us. That is the reason why GF Smith started a challenge together with the design agency"Made Thought" as well as Hull, the british capital of culture 2017.
Till 31st of March the participants were able to take part and win.
A few days ago the result of over 30000 votes was published.
The winner is  "Marrs Green",
a mixture of blue, green and red. It was announced by thousands of paper helicopters coming down the sky at Humber Street in Hull.
The winning color is added as 51st tone to GF Smith range of high quality paper Colorplan. The participant who came closest to the most mentioned color, has the honor to give the 51st Colorplan-tone his name.
Additionally the winner receives a personalized letter set and a vacation for 2 persons to
GF-Smith-paper company.Furthermore a Pop-up-Shopis opened where furniture, fashion and Tokyo Bikes, specially designed in the color"Marrs Green", are sold.
ONE COLOR TREND AND MANY NAMES
Actually this isn't completly new to the most of us. The "green trend" was preticted by designer and trend researcher for quite some years.
Pantone announced her color of the year 2017 "Greenery" and it pops up in every corner of fashion, architecture, graphic design or interior design.
The only thing that is different with "Marss Green" is its naming!
Artists often speak of a cyan, webdesigners call it teal. In fashion stores would might ask for petrol.
On the streets people sometimes just call it turquoise.
No matter how they call it. We really like it and are pretty sure it will stick around for quite a while!
Here's how the most popular color of the world is produced.
---
Looking for simple and easy ways: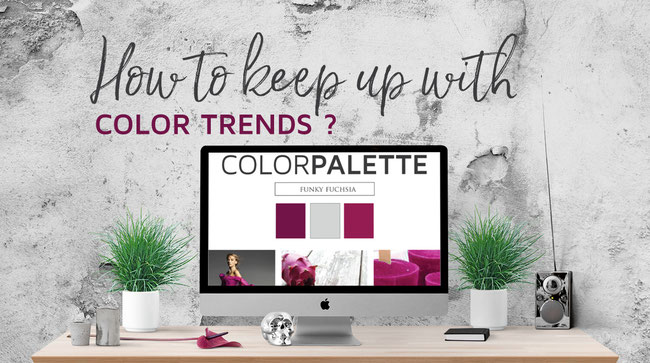 ---
---
Persons who read this also liked this article: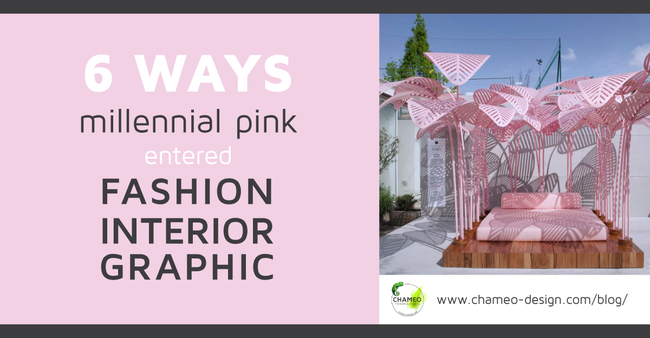 ---
Or downloaded our free branding checklist: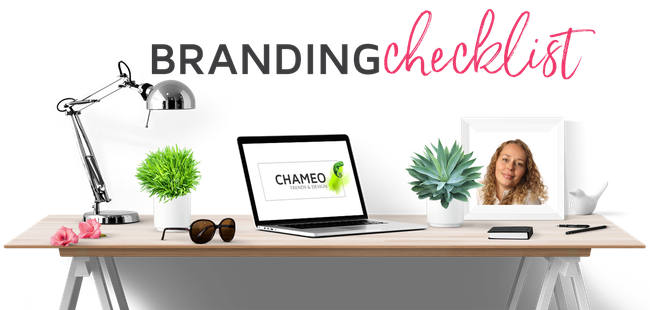 ---